Management Team
The management of Bangalore Baptist Hospital is governed by the Christian Medical College, Vellore. The Governing Council consists of trained doctors and professionals from CMC and BBH. The close-knit team at BBH aims at leading the hospital towards excellence in every aspect of medical care.
The Administrative Committee members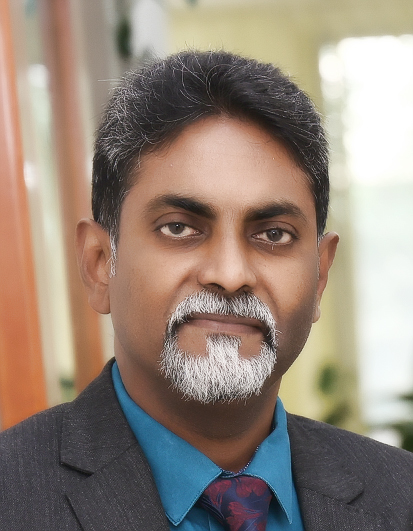 Dr. Spurgeon
Director (CEO)
Mr. Sunny Kuruvilla
Associate Director & Head -Admin Division
Dr. Philip Thomas
Associate Director, Head-Medical Division
Dr. Abey Chacko
Head- Patient Counselling Department
Dr. Badari Datta
Head-Quality Management System & Outpatient Services
Dr. Carolin Elizabeth George
Head – Community Health Division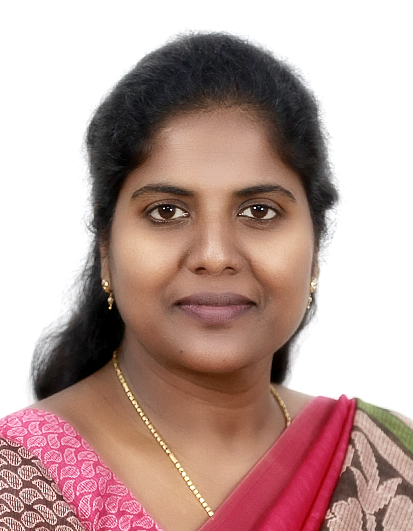 Mrs. Leena Raj
Principal, Nursing Institute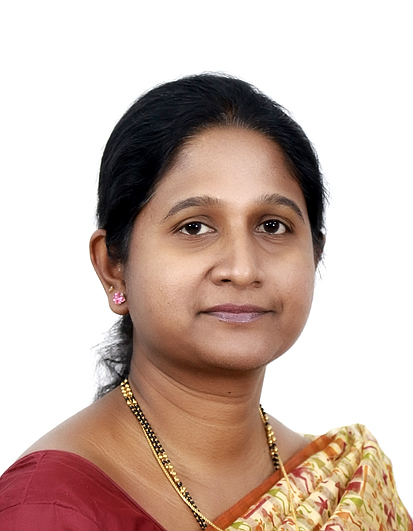 Mrs. Praveena R.
Head – Support Services Division
Dr. Rajnish Samal
Head-Dietary Division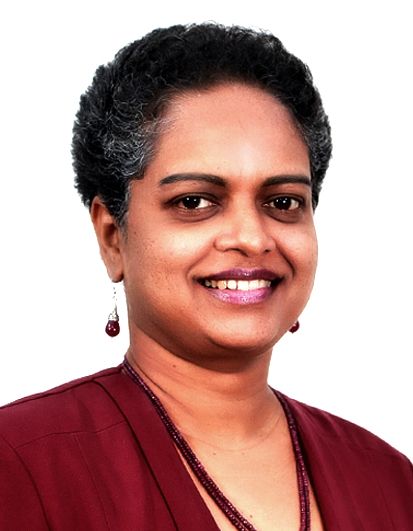 Mrs. Roshini Susan Poonnen
Head-Finance Services Division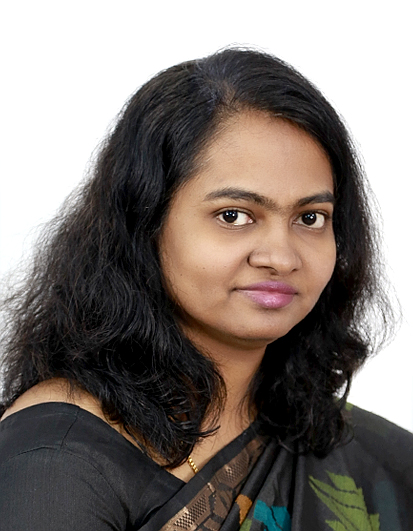 Dr. Priya Jeevamani
Head-Allied Health Services – Diagnostic Division
Col. Suresh Ghorpade
Head - Projects & Security Division
Mrs. Vedaleena G.
Chief Nursing Officer, Nursing Services Division