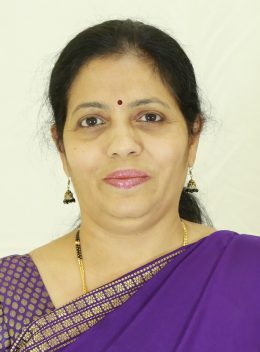 Dr. Jayashree Dhareshwar
MBBS, Diploma (Anaesthesia)
Consultant
Experience 31 Years
A dedicated professional with extensive experience in anaesthesia, pain management, and monitored anaesthesia care. With deftness in handling patients undergoing anaesthesia for diverse surgical specialties like labour, general surgery including labour, endoscopy and MRI procedures,
Dr. Jayashree Dhareshwar exudes vast years of experience.
Prior to joining us, she worked at St. Stephen's Hospital, New Delhi, Family Planning Centre, Bangalore and the Sindhi Hospital, Bangalore.
MBBS JNMC
Jawaharlal Nehru Medical College, Belgaum
Dip. Anesthesia
KMC, Hubli
Anaesthesia for surgeries
Pain Management
Anaesthesia for daycare cases
Anaesthesia for endoscopy/MRI procedures.
Cathlab calls-Monitored anaesthesia care
Labour analgesia